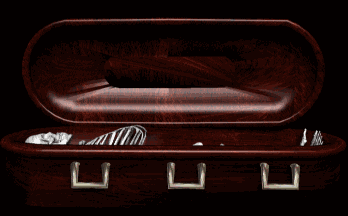 Please click on some of our sponsors below to keep the scares coming! Thank you!

Are you brave enough to scroll down and see today's Scare of the DAY! *Will someone please buy me a new suit!*


You still have time to FLEE!
The famous haunted Monalisa painting!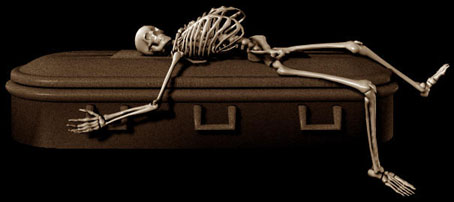 Come back tomorrow for new scares...I AM BONE TIRED!!!!!!!
VISIT MY SITE JESUS IN THE CLOUDS TO SEE AMAZING PHOTOS OF ANGELS, MIRACLES AND THE IMAGES OF JESUS!!!!!!!!!!!!!!!!!!!!!!!!!!!!!!
CLICK HERE!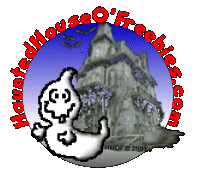 YOU HAVE FOUND HHOF SCARE OF THE DAY! YOU WILL SEE SCARY GHOST AND APPARITION PHOTOS HERE DAILY! GOT A PIC OR A STORY? SHARE THE SCARE!! EMAIL US >>>>
CLICK HERE!
http://www.petsmart.com/misc/pet_id_tag1/
The artist of this painting claims there are images of spirits hidden in this painting that he did not put there!!! Can you spot them???
some of the photos were emailed to me..if this is your pic and you do not wish for me to use it please let me know so that I can remove it..Thanks!